Palletizing Robot
The PalletizUR is a flexible palletizing system that provides end-users the features needed to quickly set up a robot to palletize boxes or other standardized products for final shipment.
Eliminate Manual Operations
By eliminating the manual processes of stacking boxes, workers are removed from a job where ergonomic injuries are likely to occur. This frees a valuable skilled laborer to work on a more value-added task.
Minimal Integration
Minimal integration means minimal set-up. The PalletizUR only requires a standard outlet and an air connection. Paired with the drag and drop software, production can begin in minutes!
Turn-key Palletizer
The PalletizUR provides end-users the ability to automate existing current manufacturing processes by providing a solution that is ready to work upon delivery.
Durable and Portable
Easily move with a fork lift or pallet jack.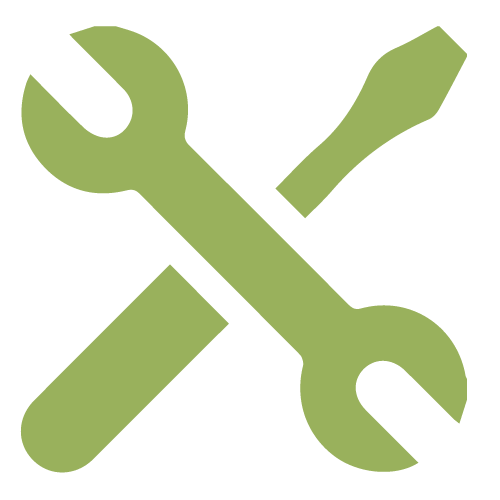 Minimal Integration
A plug & play system that is ready to work in minutes.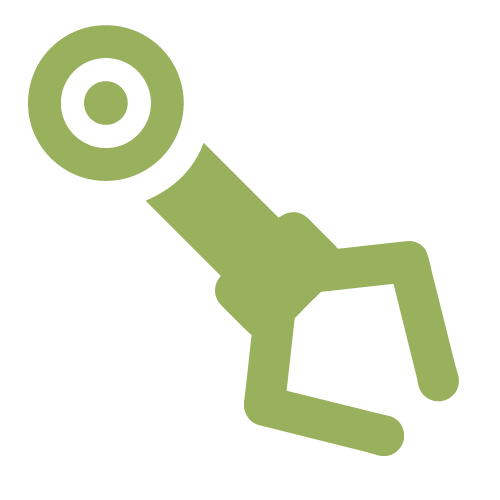 Custom End Effectors
Easily swap end-effectors as products change.
PalletizUR Software
Drag & drop pallet configuration.
Continuous Operation
2-pallet reach for continuous production.
Auto-Height Adjustment
Auto adjustment to pallet height specs.
New with PalletizUR 2.0
The second generation features a hardware redesign that makes our palletizing robot system easier and even safer to use.
No Teach Pendant
The entire system is now controlled through one dedicated HMI.
Safety Scanner Integration
Up to four safety scanners can be integrated.
Redesigned End Effector
New, light weight vacuum gripper for increased payload capability.
Dual Nesting Conveyor
Palletize two separate packaging lines using one PalletizUR.
Advanced Lifter Safety
All on-board pneumatics are rated to collaborative specifications.
Palletizing Software
Our custom palletizing software features an intuitive graphic interface that works directly with the robot. End-users build pallets by entering dimensions and dragging boxes into the position they are to be placed.
Software Features
Easy-to-use graphic interface
Drag and drop pallet array building
Copy and rotate options for layer stacking
Quickly switch between A/B pallets
Save hundreds of pallet programs
Program remotely - load in through USB